Such is the nature of the Cast Lighting Series. Designers Tom Chung and Jordan Murphy based the first designs – the Cast Pendants – on age-old plumb weights that masons and carpenters have been hanging from lines since ancient Egyptian times to establish a true vertical.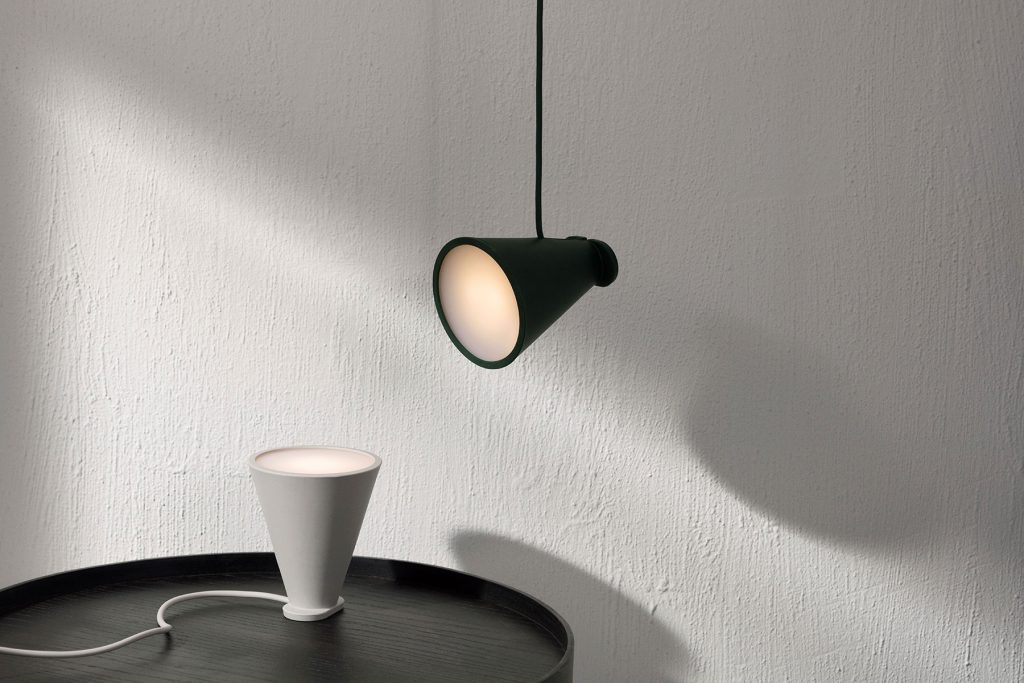 From there, the design duo evolved the compact, geometric lighting concept into the Cast Sconce Wall Lamp, ensuring that no corner remains without pleasant, glare-free illumination delivered via sophisticated, sculptural fixtures.
The Cast Lighting Series' aesthetic presence rivals its versatility: a successful lamp design must, after all, contribute to the room's ambience both when it is turned on and off.
The series also channels MENU's philosophy of soft minimalism, offsetting strict, geometric forms rendered in industrial, cast aluminum with a smooth, warm and tactile finish.